Thursday, September 14, 2006
the day before THE FIFTH (5th) ANNIVERSARY OF "9/11"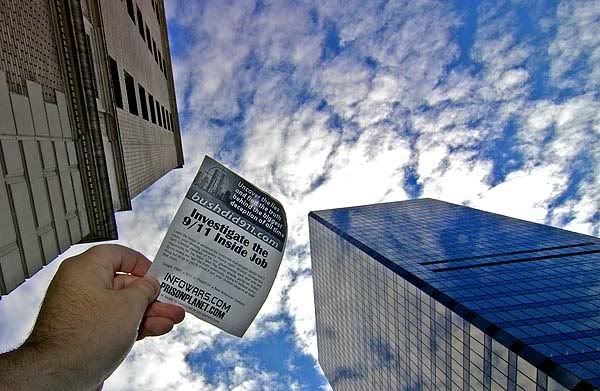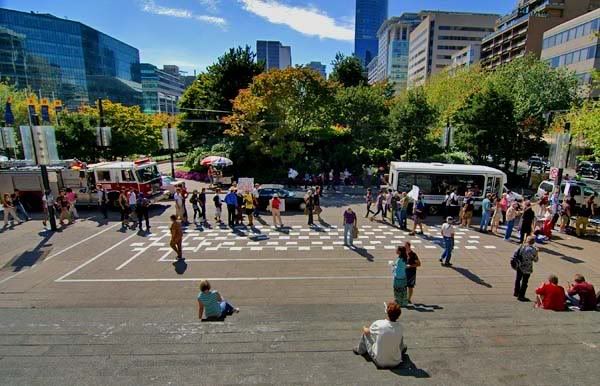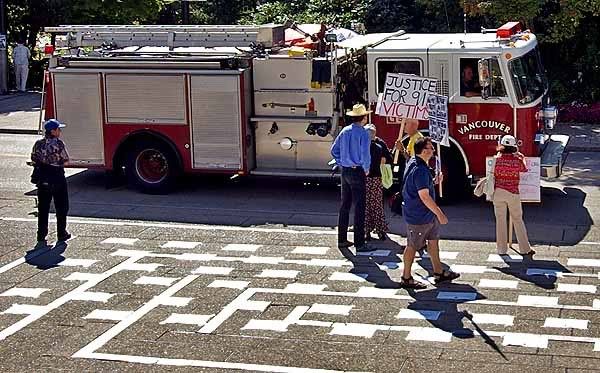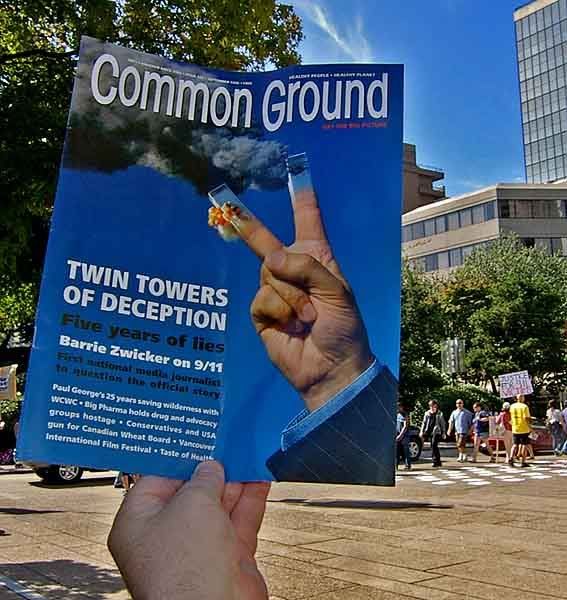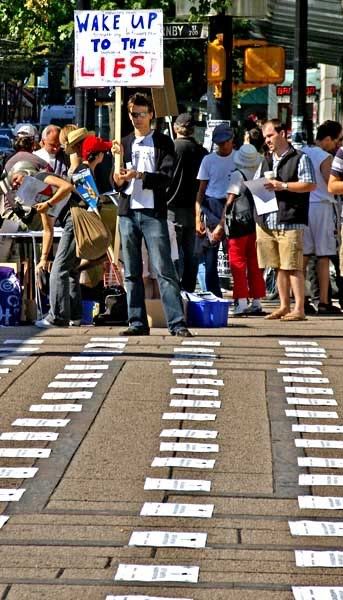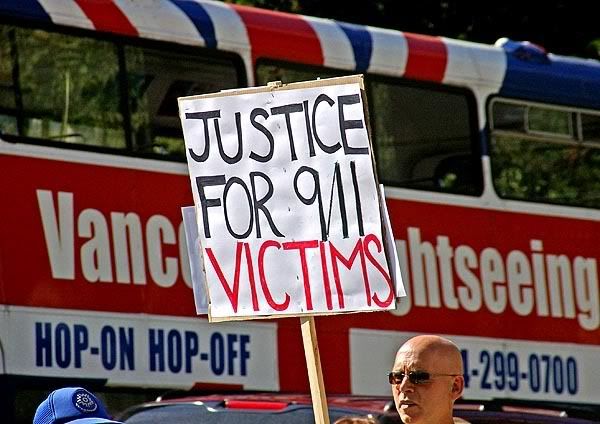 and some American tourists..
and NOW FOR SOMETHING COMPLETELY DIFFERENT....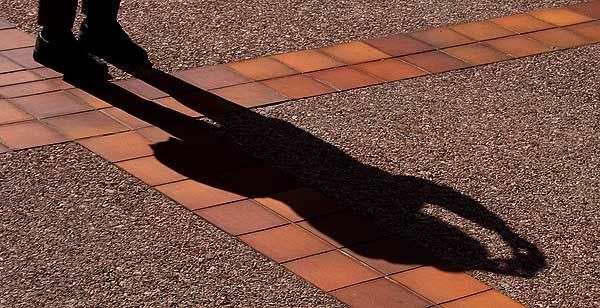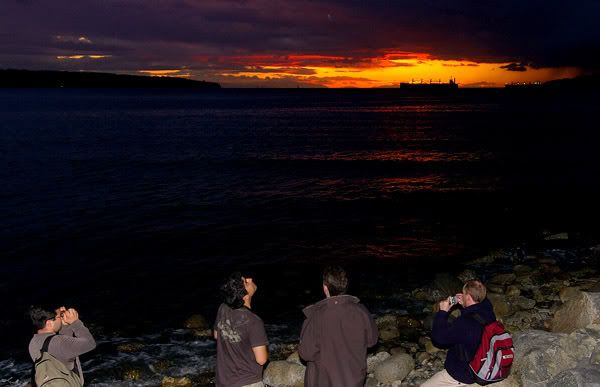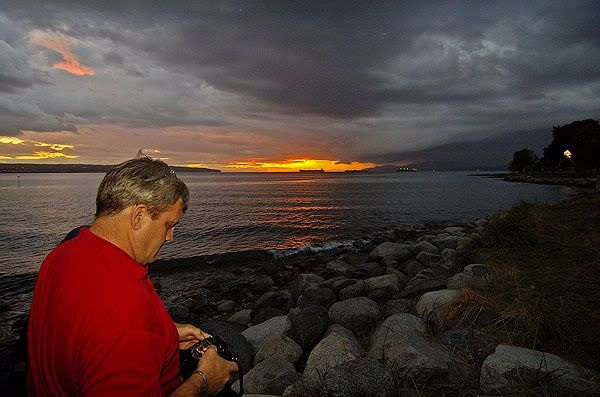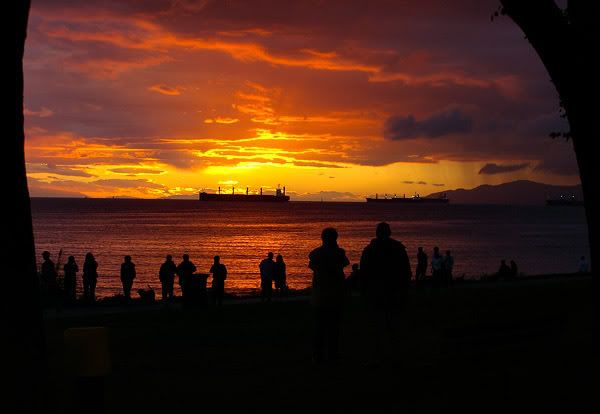 and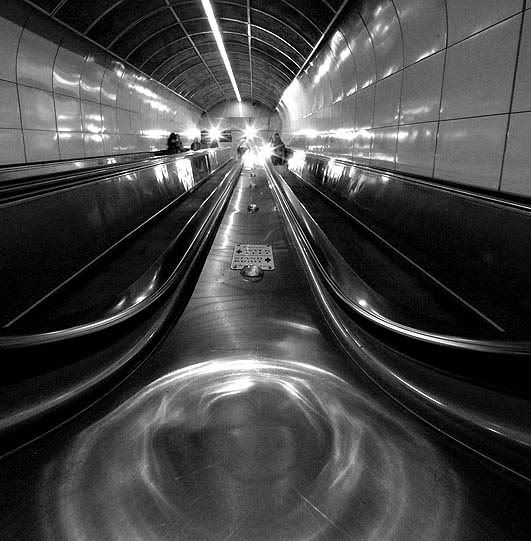 Tuesday, September 05, 2006
LABOUR DAY (SEPT 4TH) AT GROUSE MOUNTAIN...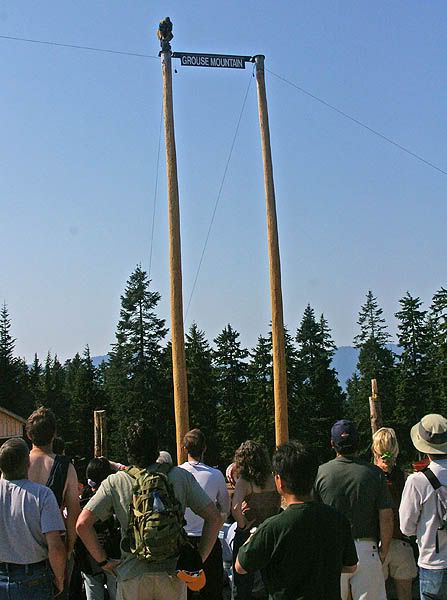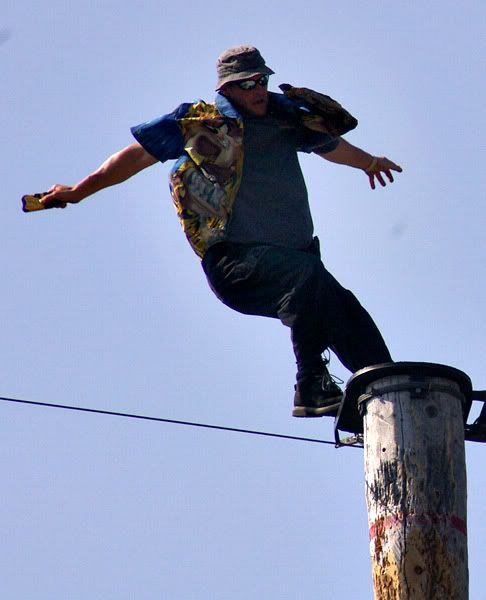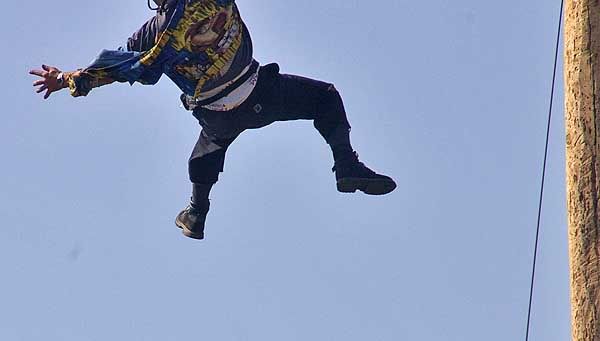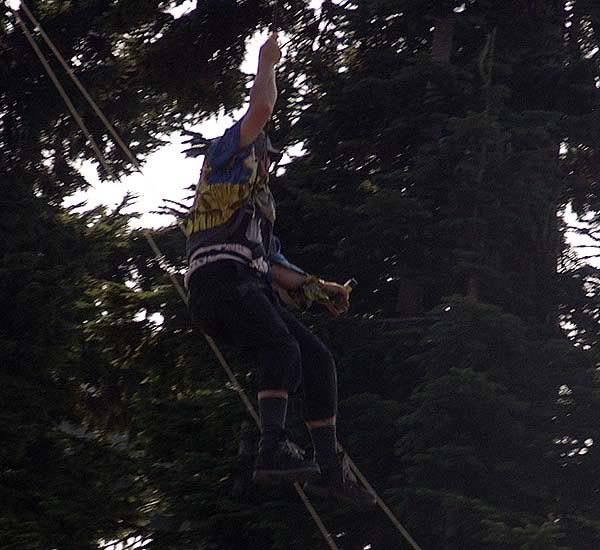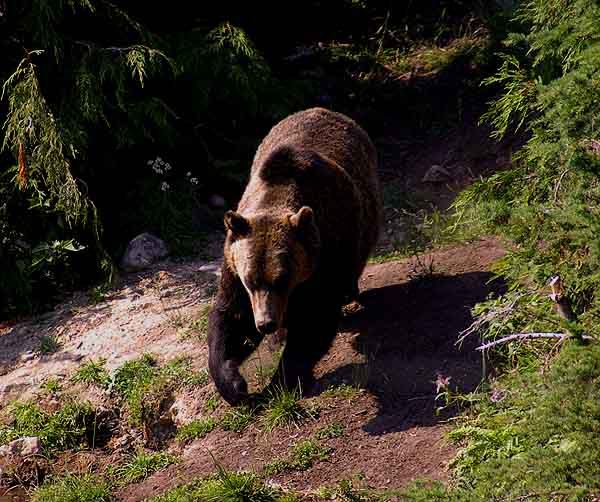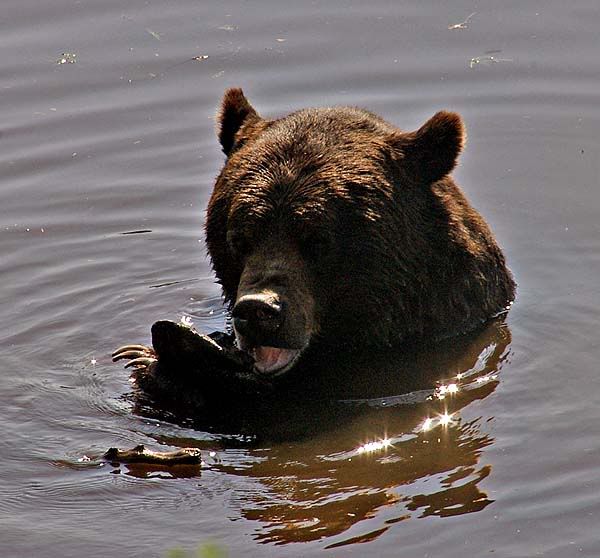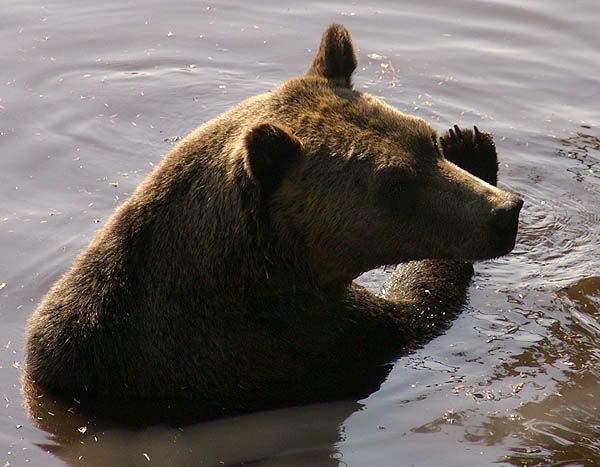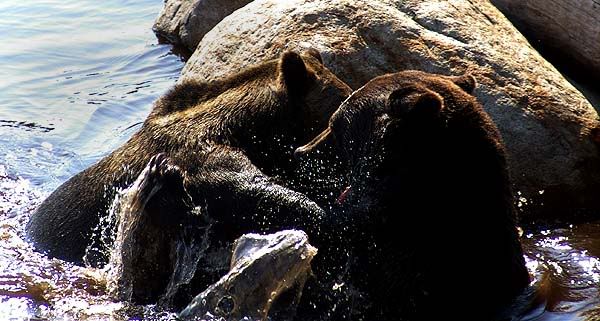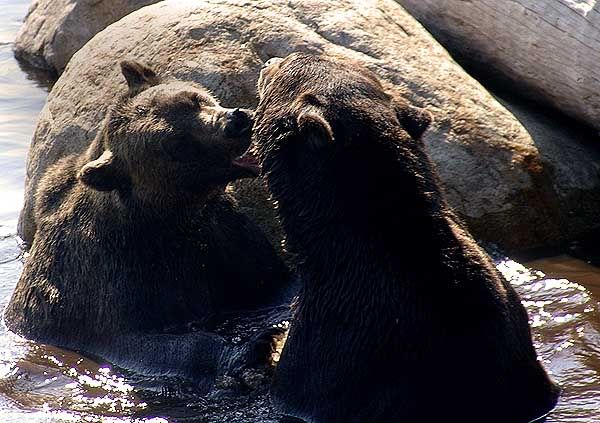 DOES THIS FUR MAKE MY A$$ LOOK BIG ?????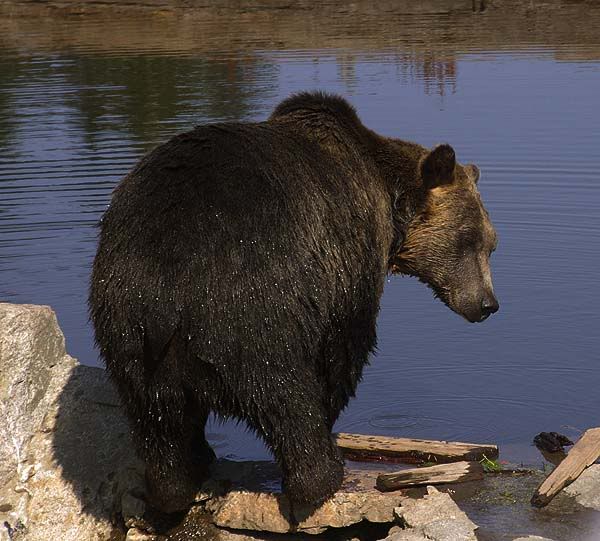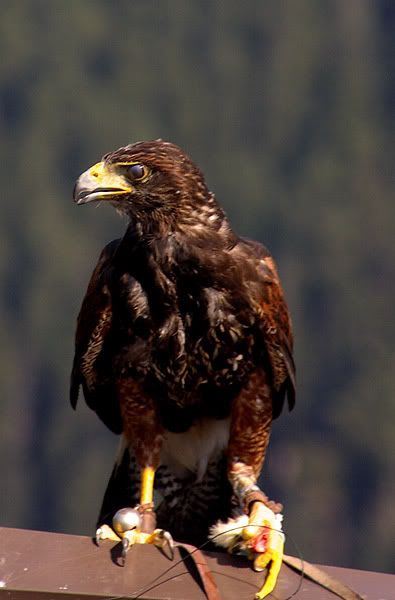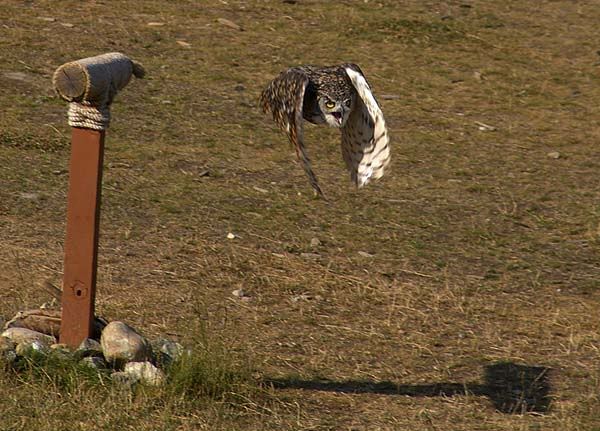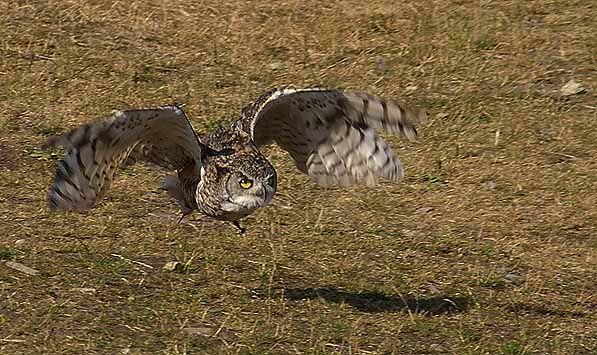 AND A HAPPY TOURIST PHOTO....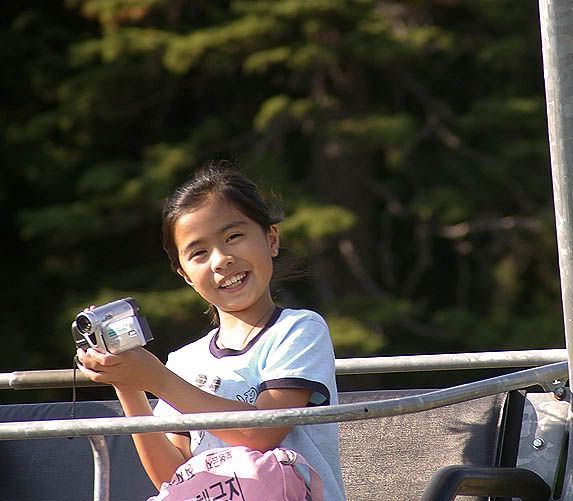 AND LASTLY A BEAUTIFUL SUNSET SHOT FROM THE TOP OF GROUSE MOUNTAIN.....WITH A "jack simpson" TWIST...
.
.
.
.
.
.
.
.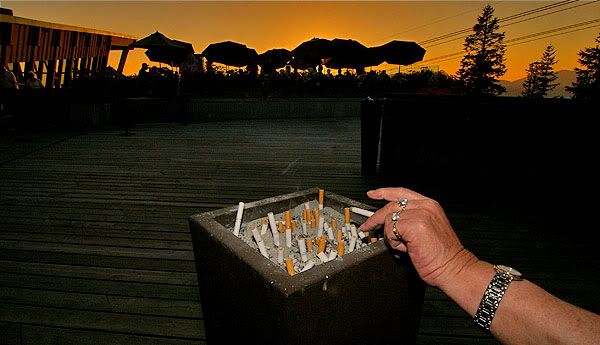 :D
Monday, September 04, 2006
MOTORCYCLE SHOW IN GASTOWN -- AUGUST --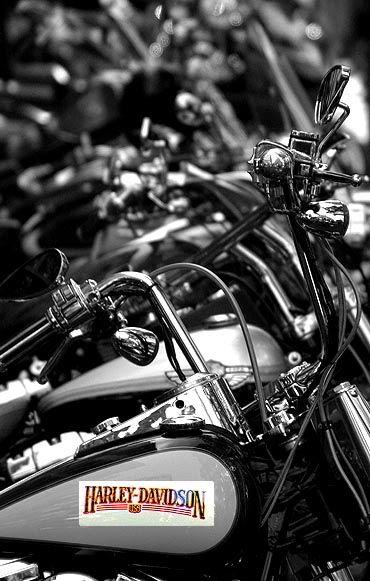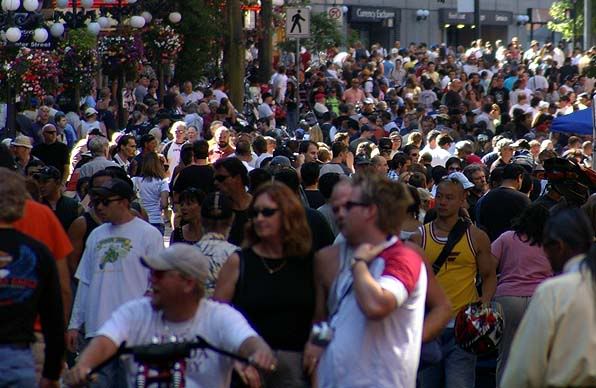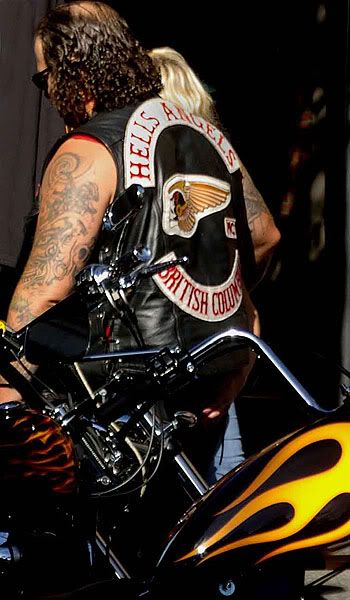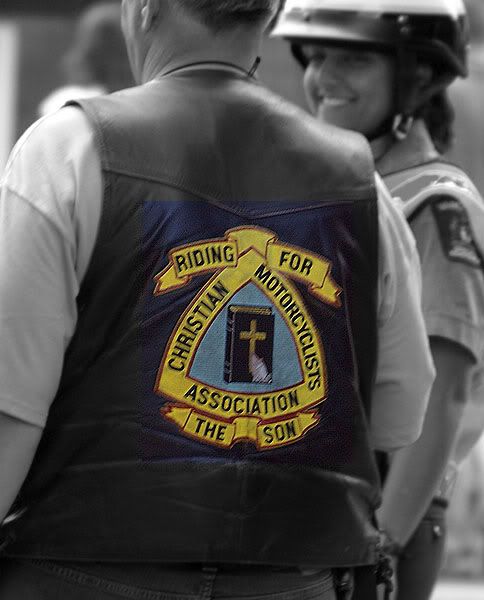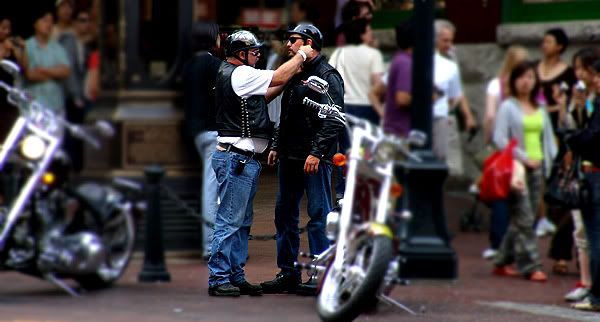 Part of the annual ZOMBIE DAY march IN VANCOUVER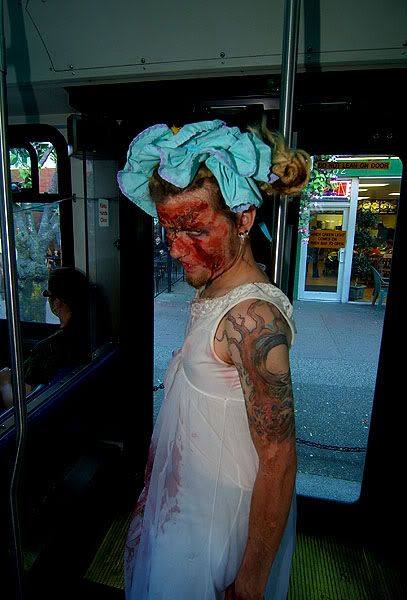 A TOURIST ATTRACTION ....IN VANCOUVER ??????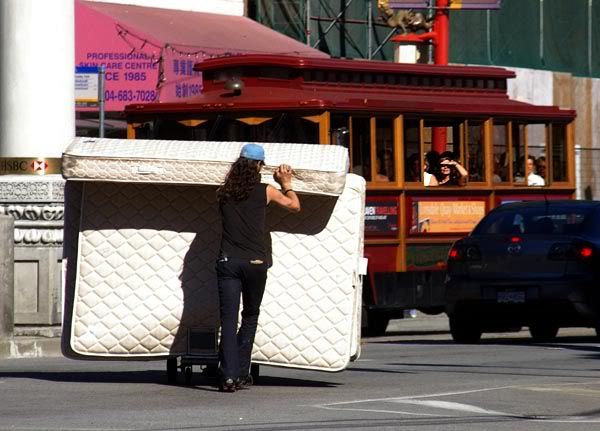 SENATOR (ex mayor and ex coroner of Vancouver) LARRY CAMPBELL rattling on why Junkies should be handfed Heroin and kept
all safe so the CRACK & CRYSTAL METH SMOKERS can use the smelly backlanes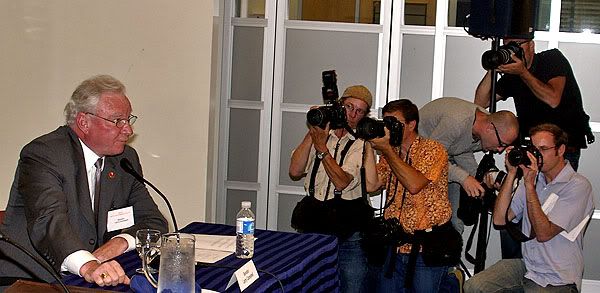 AND SPEAK OF THE DEVILS ......junkies...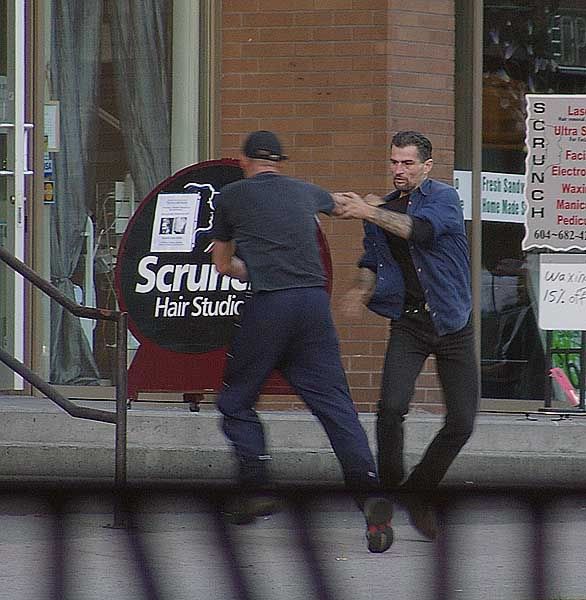 SOME SHOTS FROM THE LAST FEW DAYS ...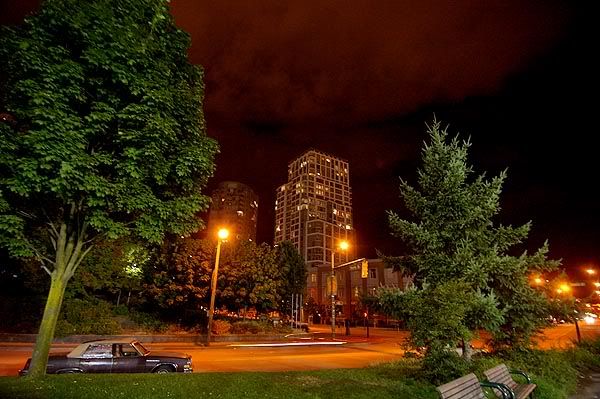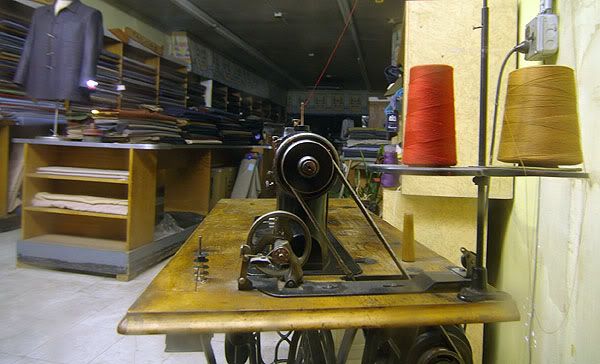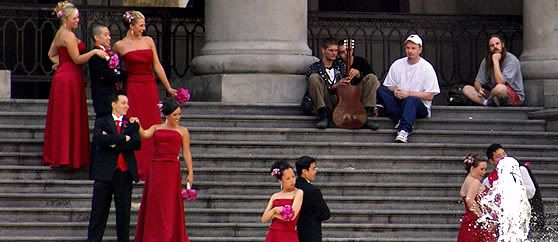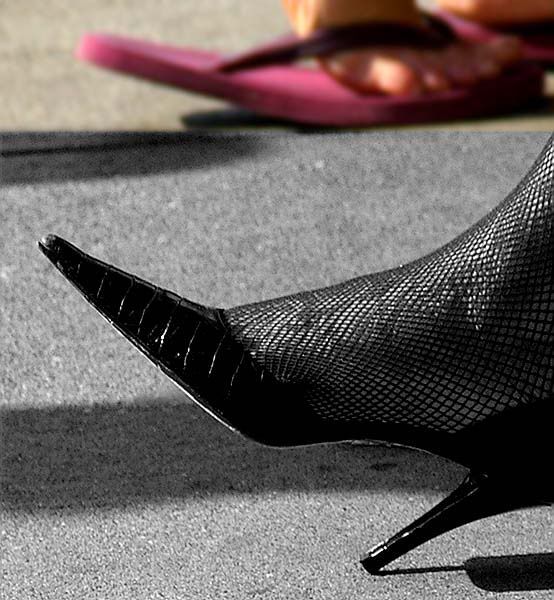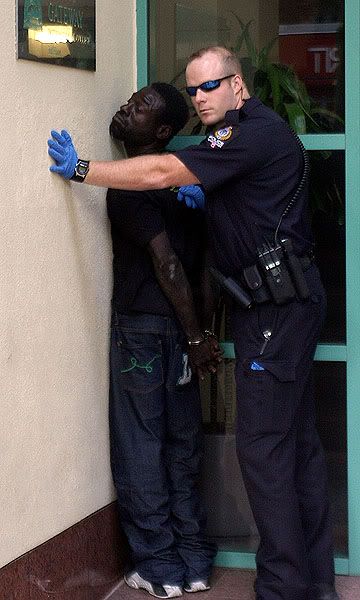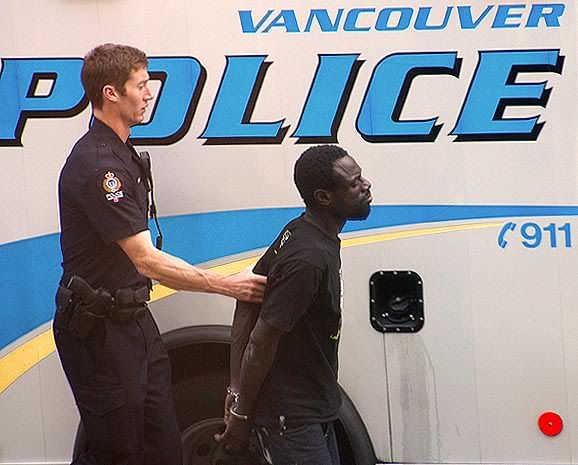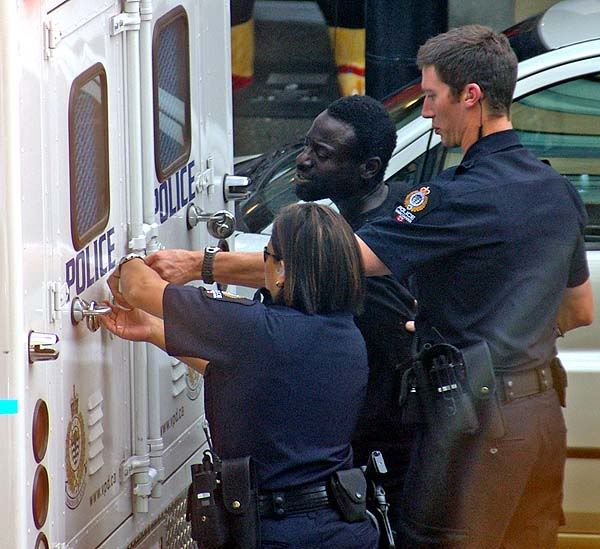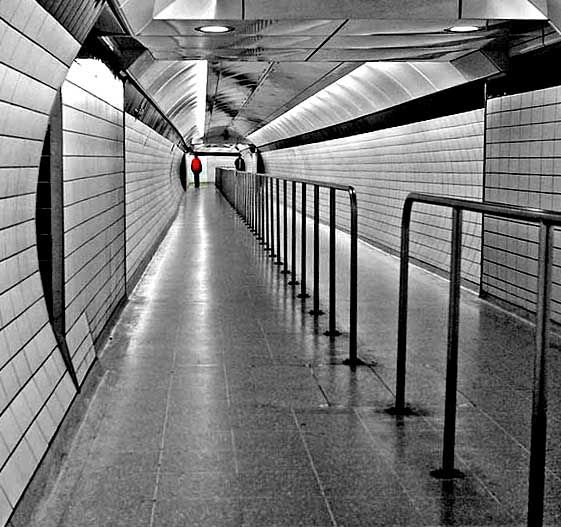 Cheers,
Jack