***PICS FROM VANCOUVER'S (89th) REMEMBRANCE DAY SERVICES.....***
A YOUNGSTER DOES SOME READING WHILE ATTENDING THE SERVICES..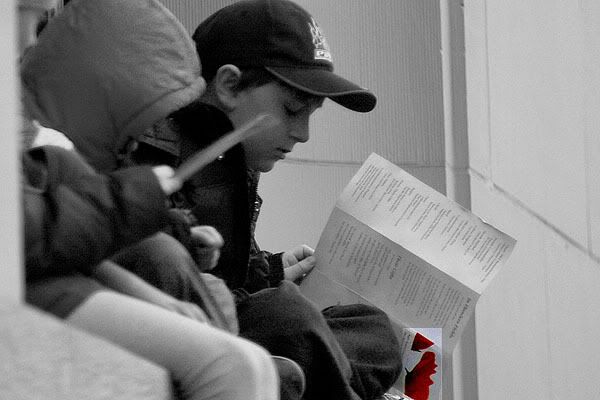 THIS MAN AND HIS WIFE TOOK TURNS PHOTOGRAPHING THEMSELVES WITH THEIR MOBILE PHONE WITH THE CENOTAPH IN THE BACKGROUND....AND I AM (STILL) NOT SURE IF (IMO) IT DEMEANED THE REMEMBRANCE DAY ASPECT.... ??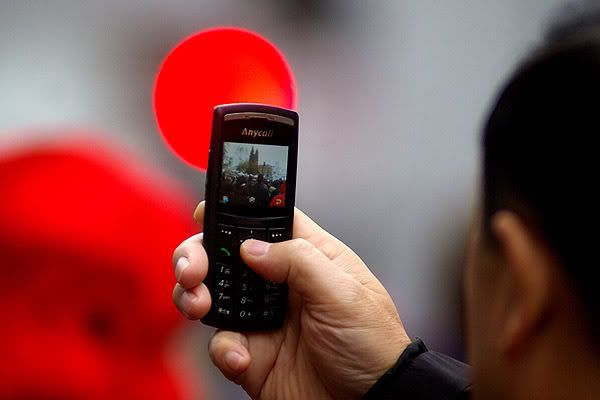 AND IF I HAD MY DOUBTS ABOUT THE "MOBILE PHONE PIC TAKING' ...............THIS LEFT ME REALLY BEWILDERED :o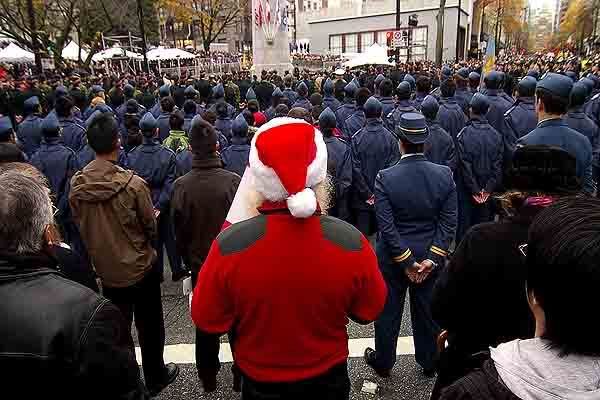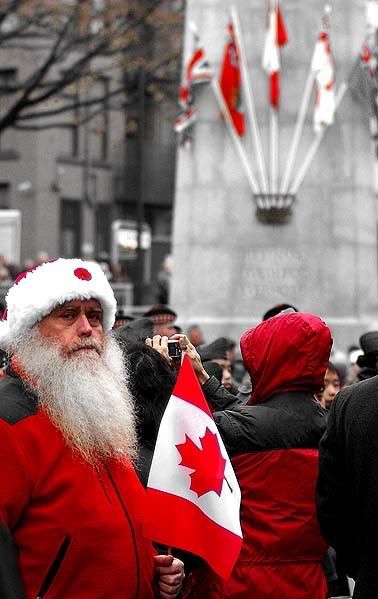 THEN IT RETURNED BACK TO NORMAL WITH (one of) THE FLYOVER(s)...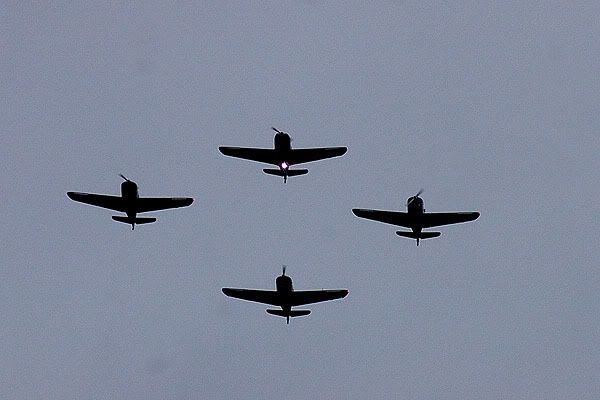 THEN THE ARMY INVADED HASTINGS STREET WITH A FEW VEHICLES AND A BIT OF ARTILLERY, albeit a tad too late ;)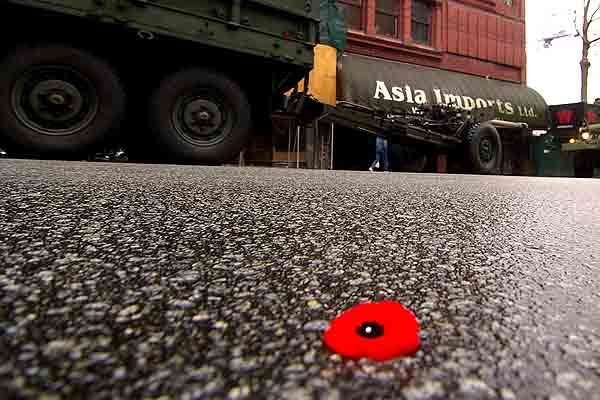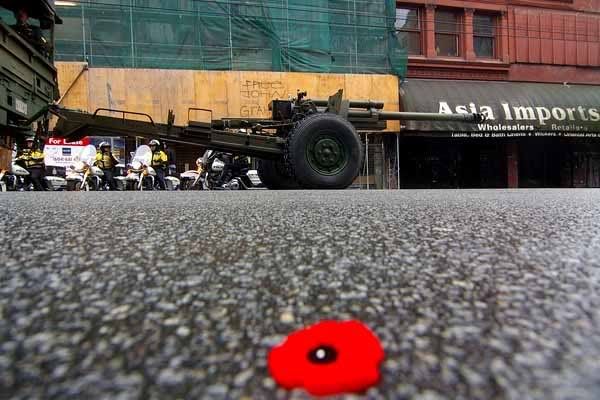 THEN THE SERVICES WERE OVER AND THE VETS IN WHEELCHAIRS DEPARTED DOWN HASTINGS STREET....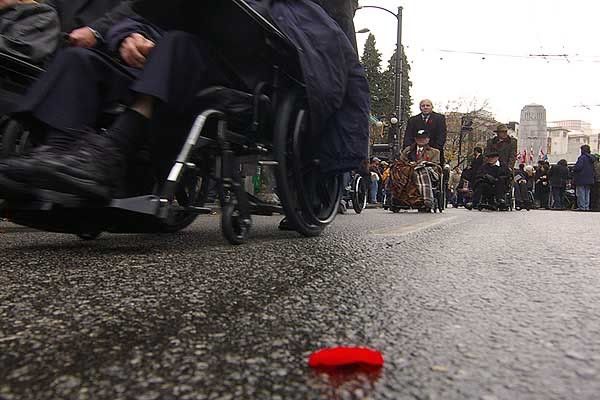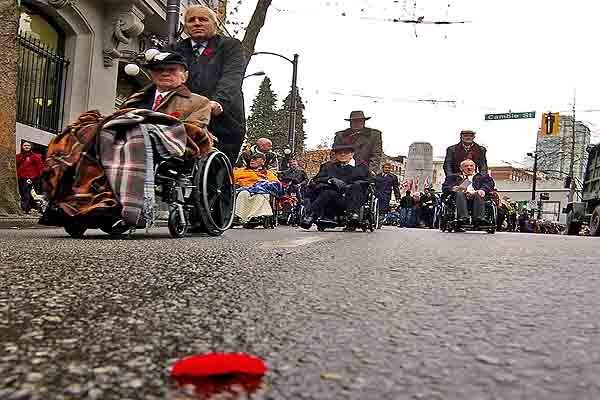 ...THEN AS I WAS WANDERING DOWN COMMERCIAL DRIVE...I HEARD THE SOUND OF BAGPIPES, INVESTIGATED AND
FOUND THE VPD PIPE AND DRUM BAND .....
.
.
.
.
.
.
.
.....MARCHING INTO THE ROYAL CANADIAN LEGION ON COMMERCIAL DRIVE AND SIXTH (6th) AVENUE FOR A WELL-
DESERVED LIBATION :)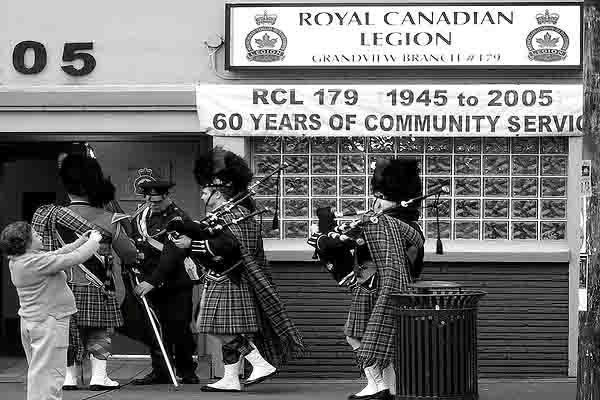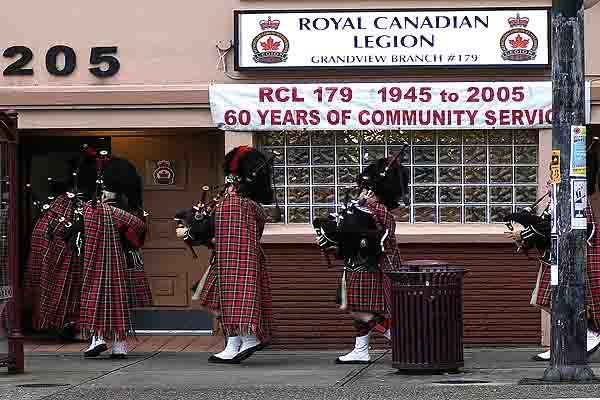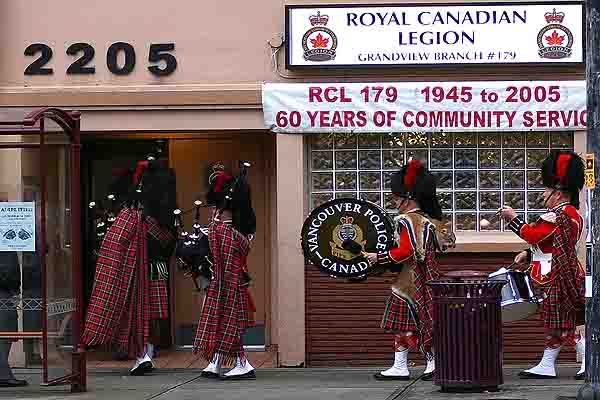 THE END.....
Labels: Remembrance Day 2007