PERSPECTIVE OF STANLEY PARK DAMAGE ....**MY MOM AND THE ROOTS OF AN UPTURNED TREE: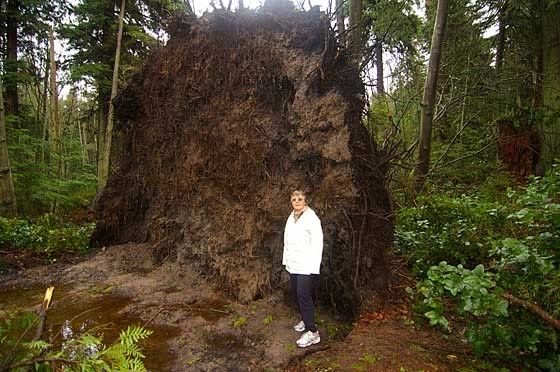 SHOWING A (VERY) SMALL PORTION OF THE STANLEY PARK DESTRUCTION on a Dec 26th Walkaround: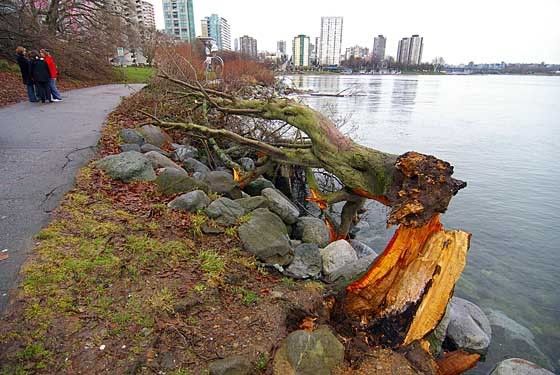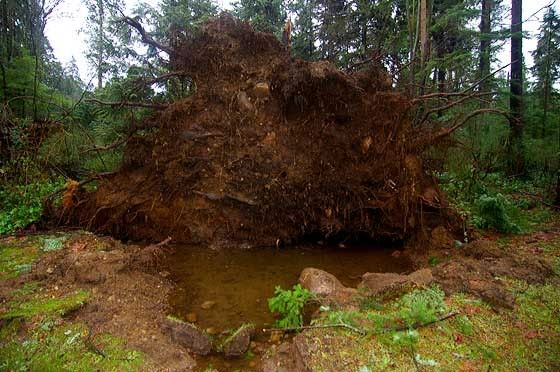 LOVER'S LANE ????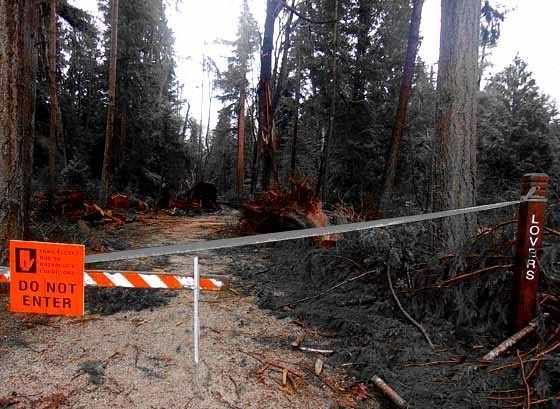 CONTINUING WITH THE DESTRUCTION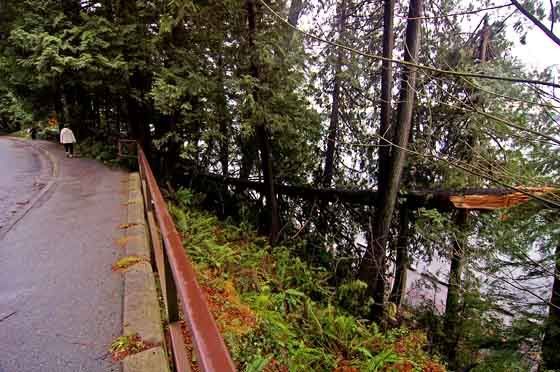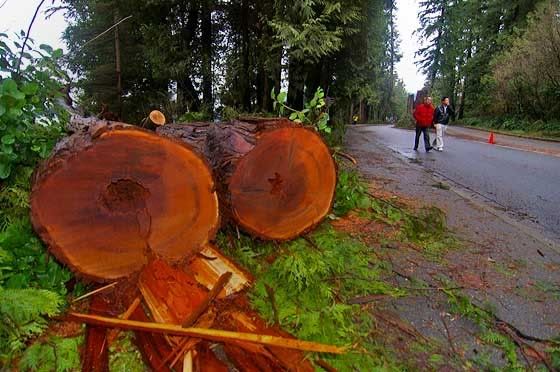 Some People and WHAT SIGNS ?????????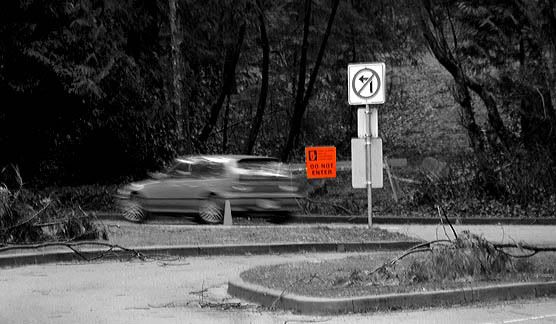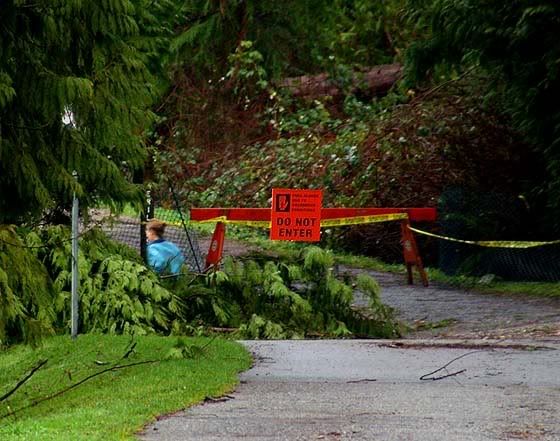 THE LITTLE WOODEN BRIDGE (approaching Lost Lagoon) IN STANLEY PARK
A NEW ROUTE FOR THE DUCKS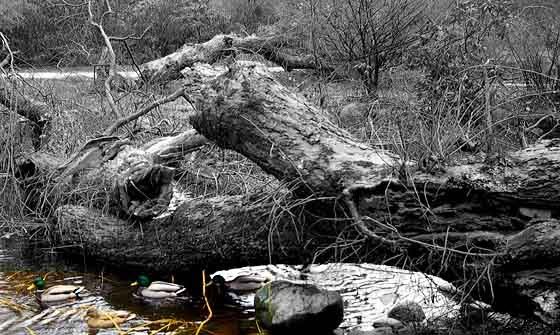 OVERVIEW FROM THE STONE BRIDGE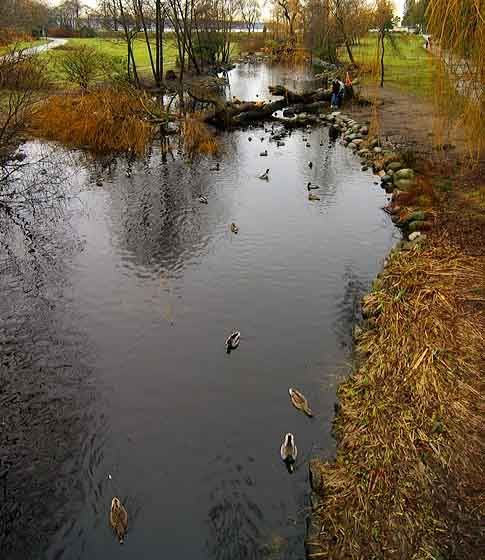 **KID'S and ANIMAL/BIRD INTERACTION** ON THE PATHWAY BESIDE LOST LAGOON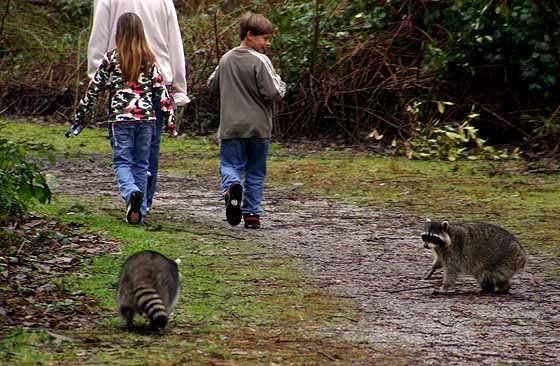 DAY CARE CENTRE NEAR LOST LAGOON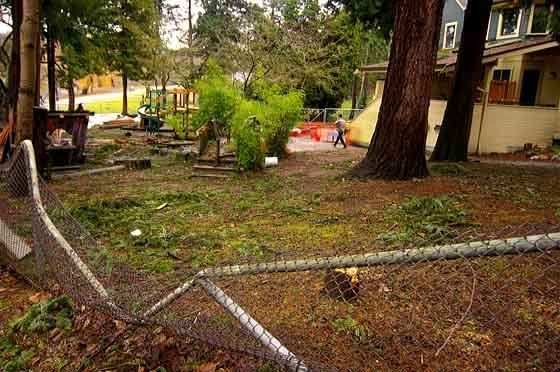 The End of the Stanley Park destruction and on to ....
.
.
.
DO YOU EVER GET THE FEELING YOU'RE BEING WATCHED...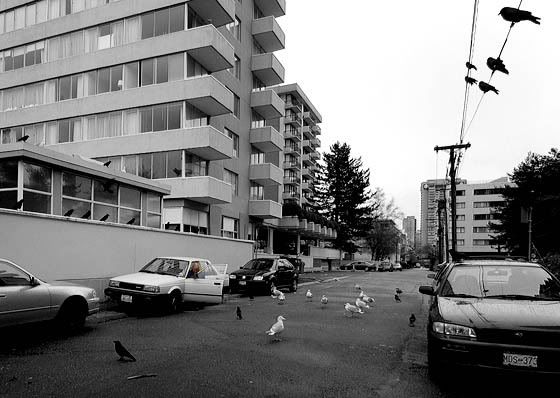 BOXING DAY CROWDS ON ROBSON .....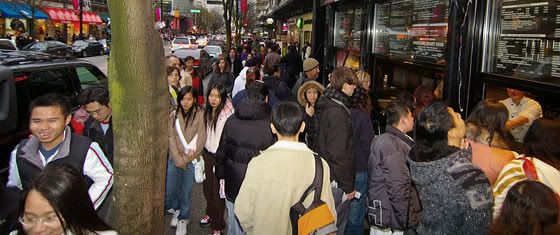 AND, LASTLY, WALKING IN A CIRCLE....